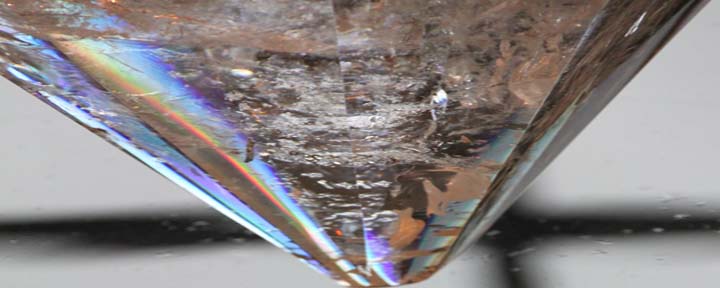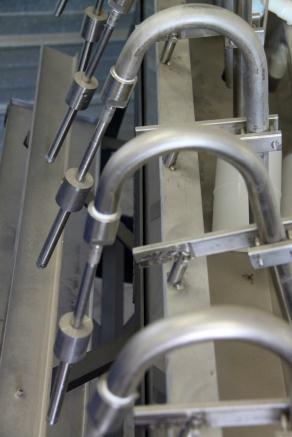 "We make it our

business to understand the needs of our customers' rigorous jobs."

-- Mike Lorenz

  President



High-pressure cleaning solutions

Our company is your best source for value-driven,  quality commercial products and services.

Established in 1958, we have over 50 years of collective knowledge and experience that gives us a unique advantage in providing products and services to our customer base.  We are able to provide the most value and innovation per dollar spent by providing a satisfaction guarantee for every service provided.  Our mission is to make our customers' jobs less difficult, safer and faster through smart technology based products and equipment.