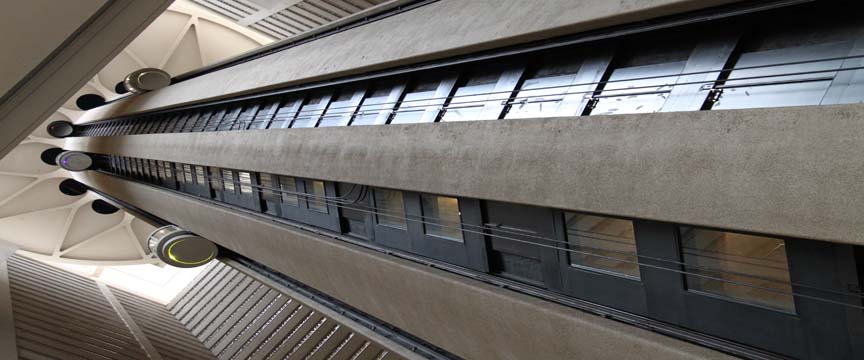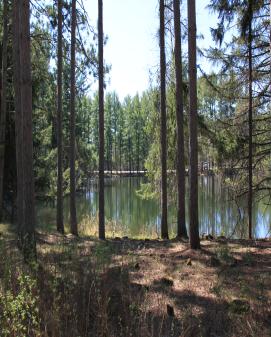 Because the environment matters...

High-pressure cleaning solutions

G.E. Chemical Company is committed to providing our customers with  the latest, industry leading  models and  products.  Whether you are looking for a hot or cold water pressure washer, an automatic or manual aqueous parts washer, biodegradable detergents, guns, wands, hoses  or replacement parts, G.E. Chemical Company is a complete point of supply. To keep all of your equipment running smoothly year round try our  fuel additive ADiT; the only complete gas and diesel fuel additive and conditioner on the market.