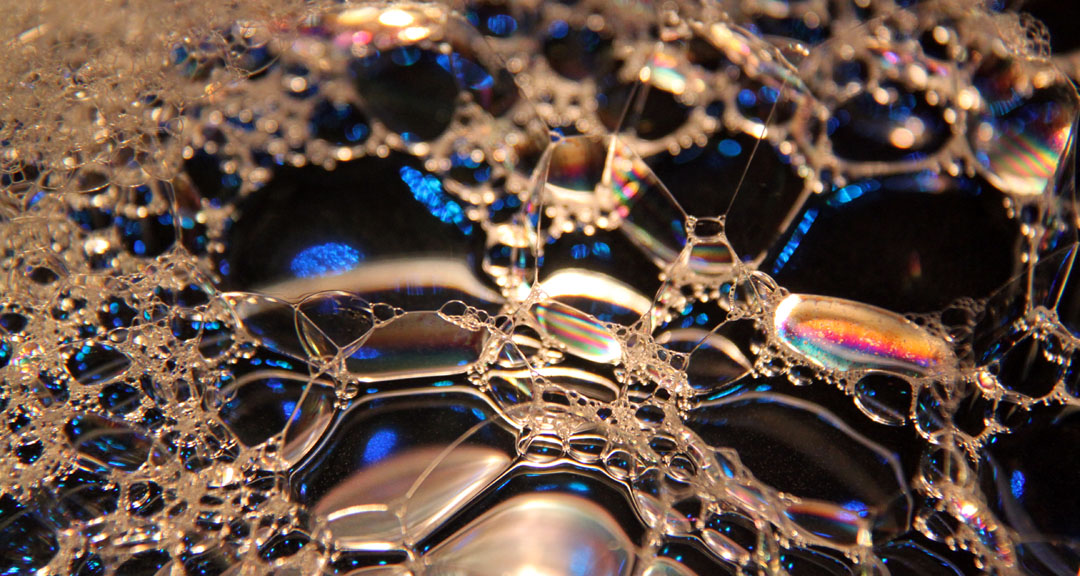 G.E. Chemical offers a line of superior performing detergents and products specially formulated for use with  high-pressure  cleaning equipment. Our cleaning products are designed to remove dirt, grease, and grime quickly to save time and labor costs. Biodegradable detergents for cleaning trucks and vehicles offer one and two step wash processes.  Cleaning agents for parts washers are designed to quickly remove dirt and oil and are available as biodegradable aqueous detergents or as solvent based products.  G.E.'s degreasing products handle the toughest stains from oil or  grease on floors and many surfaces with ease.  Polished aluminum can be restored to its original luster with our Aluminum Brighteners. Our line of Specialty Products spotlight products that service a particular cleaning need.

High-pressure cleaning solutions

With all of G.E. Chemical's products we recommend testing the product on an inconspicuous area for product and surface     compatibility. For best results use softened water and do not allow to dry before rinsing.  Do not let product freeze.



Contact G.E. Chemical for Applications, Proper Use, and  Dilution.