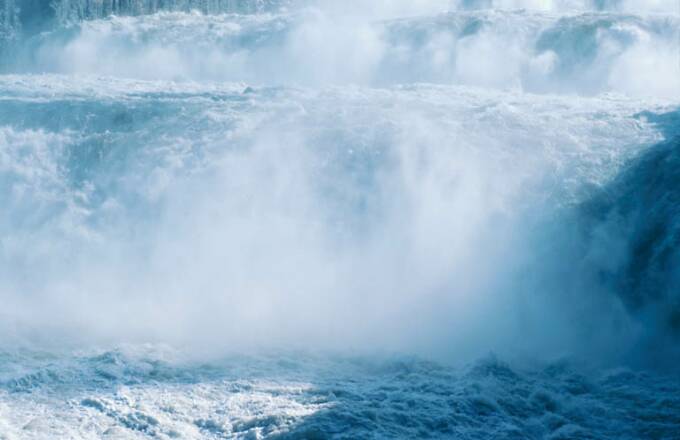 We are moving forward with superior performing, technically innovative and environmentally preferable products.

Providing our customers with reliable and prompt service compliments our line of products:

Fueled by innovative products...

Vehicle Drive Through Fleet Wash Systems

Hot or Cold Water Pressure Washers

Biodegradable Detergents for High Pressure cleaning of vehicles, planes, trains and equipment.

Fuel additives and conditioners - ADiT

Our company is your #1 source for industrial, commercial and residential cleaning solutions with over 50 years of experience. G.E. Chemical Company customers receive industry leading warranties and guaranteed service.

Equipment Knowledge

Application Expertise

Technical Support

Customer satisfaction

Financing

25-Point service checklist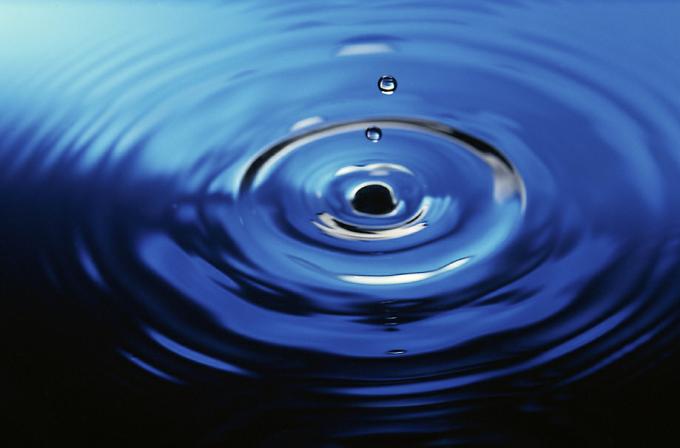 High-pressure cleaning solutions



Reliable Service

Rental programs

Competitive Pricing